TIM HEIDECKER: THANKS FOR A GREAT YEAR! AND HERE'S... →
timheidecker: Hi friends. Just wanted to take a moment and thank you all for your support this past year. It was a weird one! Lots (too much) promotion I know… Tim and Eric's Billion Dollar Movie finally stormed out of the gate way back in March. Eric and I ended up doing so many interviews I thought our…
Have an iPhone again thanks to my sister and Tigers Jaw & Title Fight show tonight. I deem today a good day.
sroethkephotos: Here's something different for a...
3 tags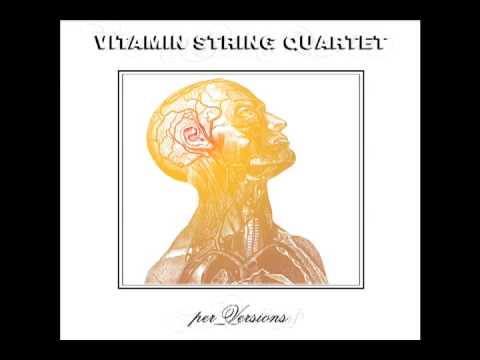 TitusAndronicusLLC: NATIONAL BUSINESS FALL 2012... →
titusandronicusllc: FEATURING CEREMONY 10-23 - Philadelphia, PA - First Unitarian Church 10-24 - Washington, DC - Rock and Roll Hotel 10-25 - Richmond, VA - Strange Matter 10-28 - Gainesville, FL - THE FEST 11 10-29 - Tampa, FL - Crowbar 10-31 - Atlanta, GA - 529 11-01 - Nashville, TN - Stone Fox 11-02 -… FUCK YEAH.
2 tags
No Love Deep Web
Is damn awesome and it's getting me through this hell of a week. I don't even care that I occasionally have to see a dick on my iPod.
2 tags
NO LOVE DEEP WEB →
Death Grips you're fucking awesome. Way to publicly leak your album.
2 tags
3 tags
Hey. Listen to James Blake while this website is... →
POZ Stream: Adventures - Adventures
propertyofzack: Adventures are releasing their great self-titled EP tomorrow via No Sleep Records, but it is an honor for PropertyOfZack to stream the EP a day early for fans. Pre-oder the EP here and stream it below by clicking "Read More!" Read More Just fucking awesome.
1 tag